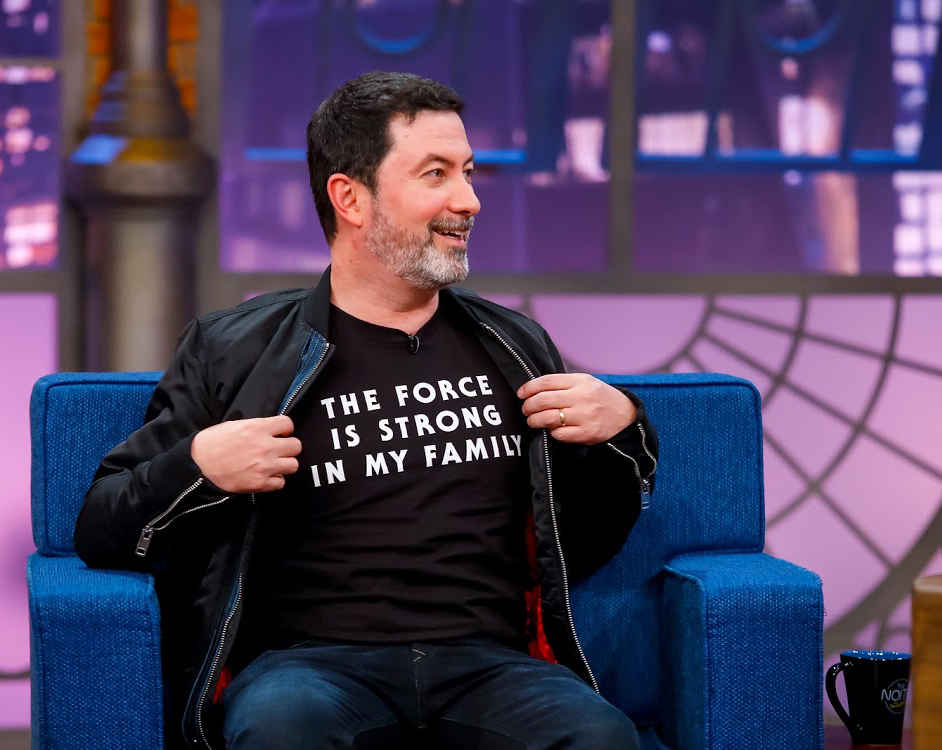 Ever since that day back in the 1980's, when as a seven year old boy he first read a Spider Man comics, he decided to become an artist as good as the ones that marveled him.
Many years of apprenticeship, dedication and effort past, time came for the artist to fulfill the boy's dream or entering the fantastic world of Super Heroes' artists, in which He shone drawing the greatest comics' characters of all time.
Talent and professionalism enabled his name to stand out. He's career spans all over the major publishers, such as Marvel, DC, Image and Dark Horse. He has illustrated these publishers' most important titles like Spider-Man, Green Lantern, Jonah Hex, Venom, Captain America, Iron-Man, Avengers, Dark Tower, X-Men and Conan, to cite just a few.
As of nowadays, he is illustrating War of the Bounty Hunters for the Star Wars line of Marvel Comics.